iPad Version of Smartsheets Flagship Online Project Management Service Now Available
(March 15, 2011)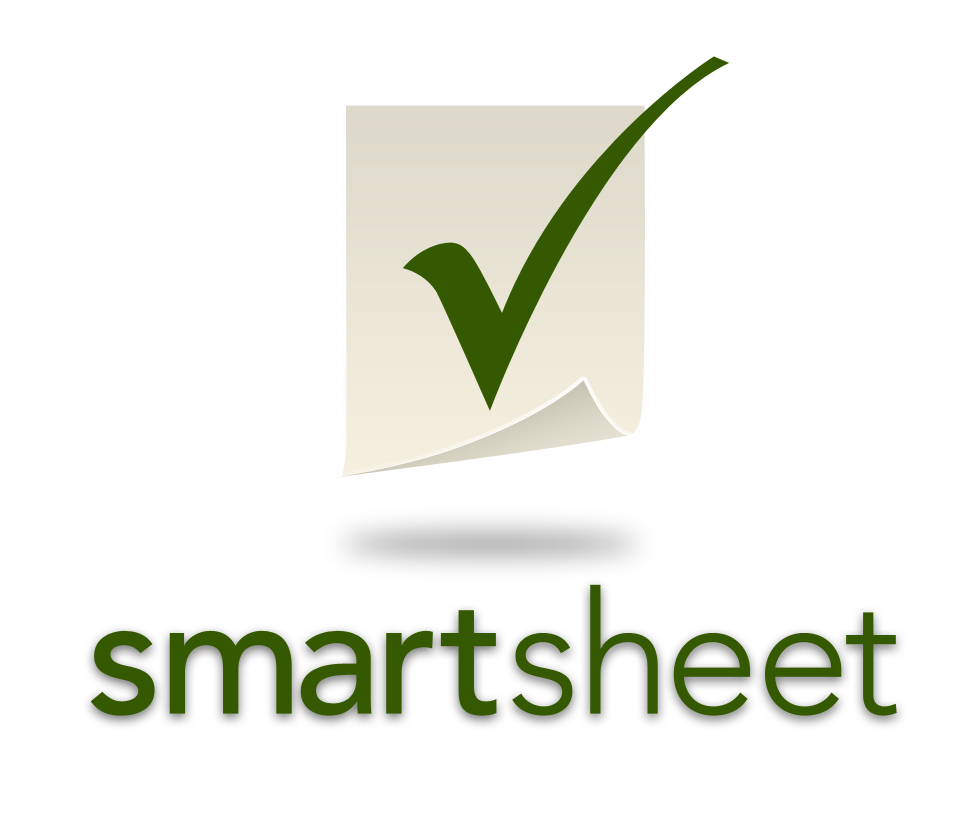 Bellevue, WA (PRWEB) March 15, 2011
Smartsheet, a leading online project management and collaboration tool, announced today its flagship product is now available on the iPad. The new tablet version of Smartsheet gives customers touchscreen access to key features, including editing and updating project and task information, sharing files with teams, clients and vendors, viewing Gantt charts and running reports.
Smartsheet for the iPad, now in beta, is designed for use with the tablets web browser, without having to download or purchase anything from the App Store. Smartsheet customers simply log on via http://www.smartsheet.com from their iPad.
While there are thousands of apps for the iPad, very few help you get work done, said Mark Mader, CEO of Smartsheet. With the rapid-fire growth of iPads in the workplace and the rise of distributed teams collaborating on projects, the availability of this touch-enabled version of Smartsheet comes at an ideal time. Since the beginning weve been focused on making Smartsheet the most flexible and valuable tool for managing and collaborating on projects. This new version for the iPad is an extension of this core philosophy.
While Smartsheet has been available on smartphone devices such as iPhone, BlackBerry, and Android for nearly a year, the iPads larger screen size makes it ideal for viewing and editing detailed project information and reports. Additional benefits of Smartsheet for the iPad include:

Extends efficiency beyond the office: The ultra-portable device is lightweight and ideal for those who travel and/or manage offsite projects or events, warehouse activities, field service calls and more.
Immediate access: As a browser-based application, Smartsheet customers login with user name and password, with nothing to install, download or sync.
Easy to edit and update: The new iPad version enables users to interact with and change project information, not just view it. Optimized for touch, they can simply tap their finger to scroll through and select and edit project information.
"I manage everything from our sales pipeline to order shipments in Smartsheet, said John Rajala, president of Rajala Lumber. The service has helped us simplify and automate our business processes, replacing both clipboards and specialty software tools. And now the added convenience and screen size of the iPad has finally enabled me to manage the business real-time from anywhere -- whether Im in the forest, the saw mill or at a customer site.
About Smartsheet
Smartsheet.com, a leading Software as a Service (SaaS) company, offers businesses an intuitive online project management and collaboration tool. The ease of use of the familiar spreadsheet-like interface, coupled with file sharing and work automation features have made it a popular and highly functional business productivity app for teams. Smartsheet is used by more than 6,000 organizations across 40 countries, for managing all types of work including projects and tasks, operations, sales pipelines, events, marketing campaigns, crowdsourcing and more. Today, Smartsheet is a top-ranked app in the Google Application Marketplace and is integrated with leading web services such as Google Apps, Salesforce.com and VMWares Zimbra email. Located in Bellevue WA, the privately held company is backed by Madrona Venture Group, a leading venture capital firm. Visit http://www.smartsheet.com for more details.
Contact info:
Jodi Sorensen
jodi(dot)sorensen(at)smartsheet(dot)com
206-856-4202
###
Read the full story at http://www.prweb.com/releases/online-project-management/smartsheet-ipad/prweb5162994.htm.
Page: 1
Related Keywords:
economy, business and finance, financial and business service, business enterprises, business (general), economy, business and finance, financial and business service, business enterprises, corporations, business (general), economy, business and finance, waste management and pollution control, financial and business service, business enterprises, management change, business (general), computing and information technology, satellite technology, wireless technology, science and technology, technology (general), identification technology, agricultural research and technology, computing and information technology, satellite technology, software, wireless technology, science and technology, technology (general),
---