Wi-Ex Adds Security Solutions Inc. To Increase Sales in Security and Custom Installer Market
(April 20, 2011)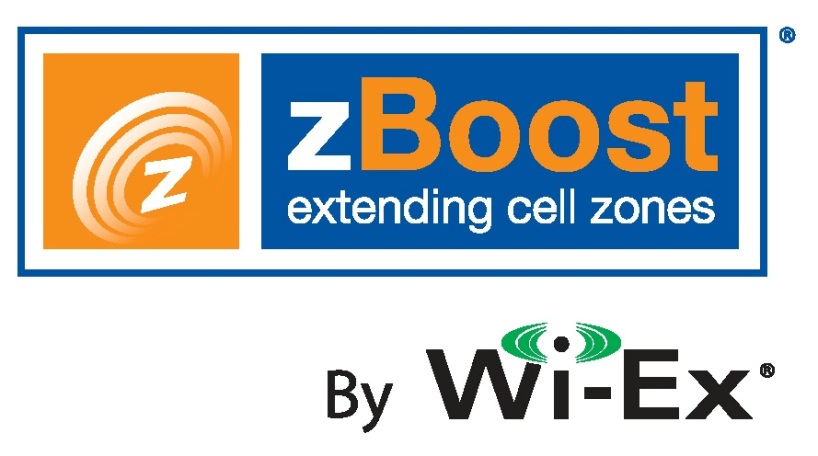 Norcross, GA (PRWEB) April 20, 2011
Wi-Ex, a leading provider of consumer and commercial cell phone signal boosters, announced today Security Solutions Incorporated as a dealer for security, alarm and custom installers.
"Even in the down economy, investments in home technology continue to grow and we are excited to have Security Solution working with us to help meet the needs of the ADI and CEDIA markets," said Lloyd R. Meese, CEO of Wi-Ex. "With consumers increasingly relying on connected devices including iPads, smart phones and laptops to access the Internet at home and in the office, a strong in-door cell phone signal is a necessity for today's digital lifestyle."
The zBoost line allows users to take full advantage of data, voice and Internet services on their iPhones, BlackBerry, DROID, connected devices, smartphones and other mobile devices including 3G high-speed data and video, instant messaging, pictures and more - at home, in their personal workspace or in a corporate office, both in the U.S. and abroad.
About Security Solutions Inc.
Providing the best factory sales representation in the security industry since 1989, Security Solutions Inc. offers product solutions IP/CCTV video, fire, access control, or residential technology needs. Combined Security Solution's team represents more than 100 years of experience in the low voltage arena including IP/CCTV, fire, access control and residential technology industries. For more information visit http://www.4ademo.com/index.php.
About Wi-Ex:
Wi-Ex (http://www.wi-ex.com), a leading provider of cell phone signal boosters, developed zBoost, the first consumer-priced signal booster that extended cell zones for the small office/home office cell phone market. Wi-Ex expanded their extending cell zone coverage beyond consumers to corporate enterprises and large commercial applications. From M2M applications to large commercial complexes to the rising number of teleworkers, the zBoost line provides a business-centric solution for improving poor in-door cell phone coverage domestically and internationally. The zBoost product line works with most carriers in the US and abroad including AT&T, Sprint, Vodaphone, Verizon and T-Mobile. The award-winning zBoost home and office solutions help today's connected consumers including iPhone, iPad, Android (DROID), Blackberry, and smartphone users with dropped calls and slow data. They were awarded a 2007 and 2010 Consumer Electronics Association Innovations Honoree by the Consumer Electronics Association (CEA). They also were selected as a finalist for the 2007 and 2009 CTIA Emerging Technologies (E-Tech) Award. As the leader, zBoost has more awards, more sales and more locations than all their competitors combined. Wi-Ex continues to develop innovative products to meet the demands of an increasingly wireless society by enhancing wireless signals.
###
Read the full story at http://www.prweb.com/releases/2011/04/prweb5262824.htm.
Page: 1
Related Keywords:
economy, business and finance, financial and business service, business enterprises, business (general), computing and information technology, satellite technology, wireless technology, science and technology, technology (general), identification technology, agricultural research and technology, mass media, news media, media, social security, social sciences, social issue, social issues (general), social conditions, social problems, social services, social conflict, fishing industry, cinema industry, radio industry, television industry, music industry, process industry,
---