The Legendary Music Studio, Sigma Sound Announces Opening of New Sound Stage in Philadelphia On March 31st, 2011
(March 25, 2011)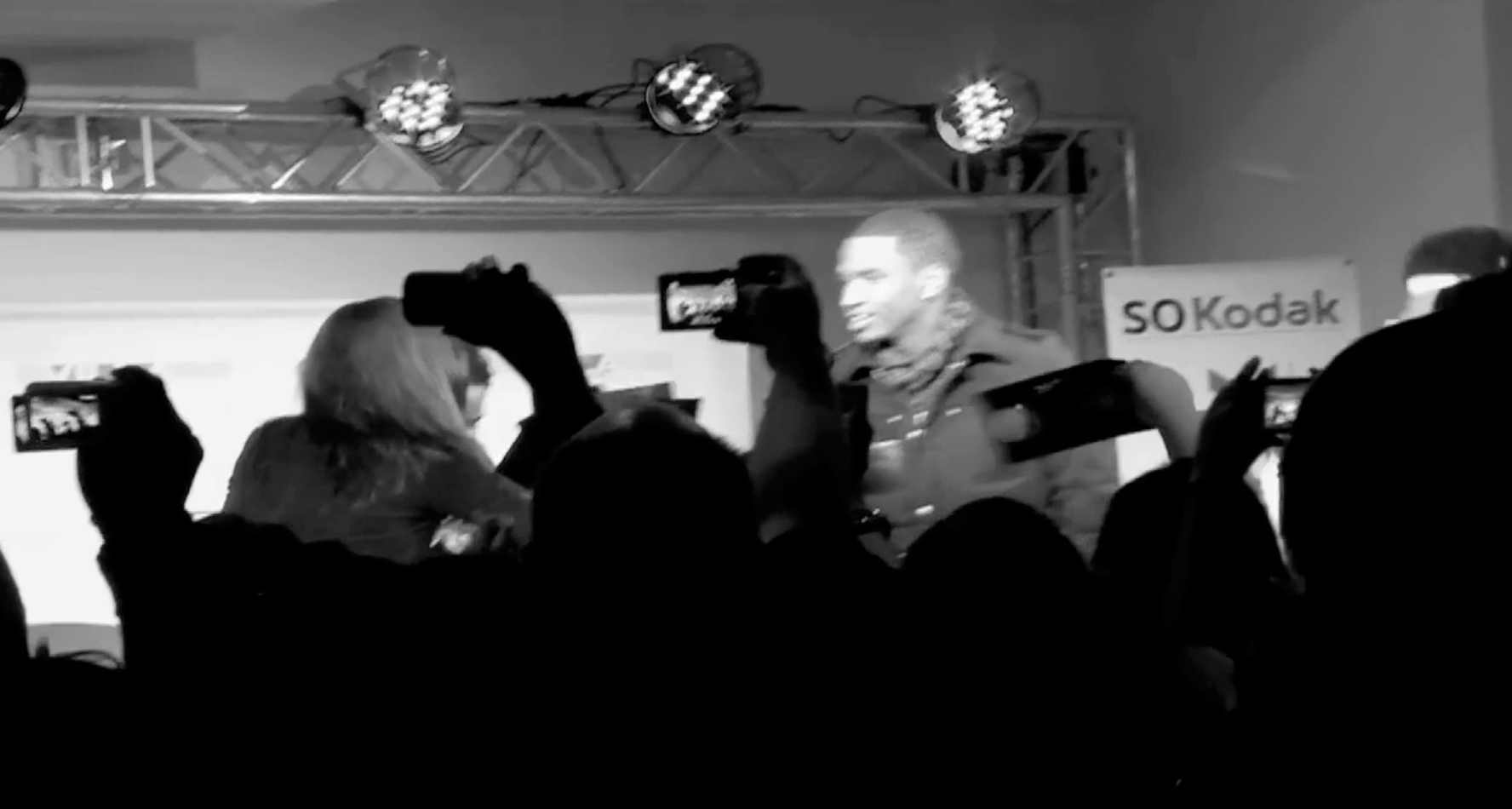 Philadelphia, PA (PRWEB) March 25, 2011
Founded in August 1968, the studio opened its doors for business and soon became a leader in cutting edge recording technology. Instantly, hit records were being produced and recorded, earning Philadelphia and Sigma Sound Studios its place in music history. Sigma became the home of The Sound of Philadelphia with the help of Gamble and Huff. By the 70's US music charts were bursting with hits from the likes of Jerry Butler, The Intruders, Harold Melvin and the Blue Notes, Billy Paul, Wilson Pickett, The OJays, The Delfonics, Dusty Springfield and more.
Since this golden era, Sigma Sound has amassed over 200 gold and platinum records from some of the greatest entertainers in the world. the most notable include David Bowie, The Jackson 5, Madonna, Lou Rawls, Billy Joel and Bonnie Raitt. Some of Philadelphias hometown greats that have also contributed to Sigmas legacy greats include, Teddy Pendergrass, The Roots, Patti LaBelle, Boyz II Men and Jill Scott.
The owners of Sigma Sound are inviting members of the press as well as industry insiders to view the sound stage which can also be used as a venue/event space. The 3000Sq. Ft. Sound stage has a max capacity of 300 guests. The venue space also boasts an incredible sound system consisting of a Yamaha M7CL48-ES Digital Console, EV QRX loudspeakers, Shure wireless mics, Pioneer and Rane DJ gear. The Lighting system inside the Sigma Sound Stage has State-of-the-Art lighting design with Avolites Pearl lighting console and martin Mac 250 moving lights.
The event space has already hosted events for music artists like Nicki Manaj, Trey songz, Kerry Hilson and was the event space for several charity events like The Moyer Foundation Merry Happy Happenings fundraiser in December of 2010. The Sigma Sound Stage was also the home of The Philadelphia Film Festival's industry hub in October 2010.
The Open House is an opportunity for industry insiders of the press as well as music, special events and film/TV to view the space and take a tour of the historic studios. They will be serving lite bites and refreshments from Dulce Vida Tequila, an organic 100 proof Tequila and Swanky Bubbles, a Sushi and champagne Bar in Philadelphia. There will also be music and an after party.
For more information please visit sigmasound.com
If you would like to attend this Open House, Please RSVP for the event by emailing info (at) sigmasound (dot) com
###
Read the full story at http://www.prweb.com/releases/SigmaSoundStudios/03/prweb5193164.htm.
Page: 1
Related Keywords:
radio, fishing industry, cinema industry, radio industry, television industry, music industry, process industry, mass media, news media, fishing industry, media, cinema industry, radio industry, television industry, music industry, process industry, economy, business and finance, financial and business service, business enterprises, public relation, business (general), work relations, public holiday, international relations, civil and public service, public officials, public employees, public finance,
---