The Cougar Scale Is A Unique iPhone Application To Help Cougar-Hunting Men Classify The Ladies
(March 14, 2011)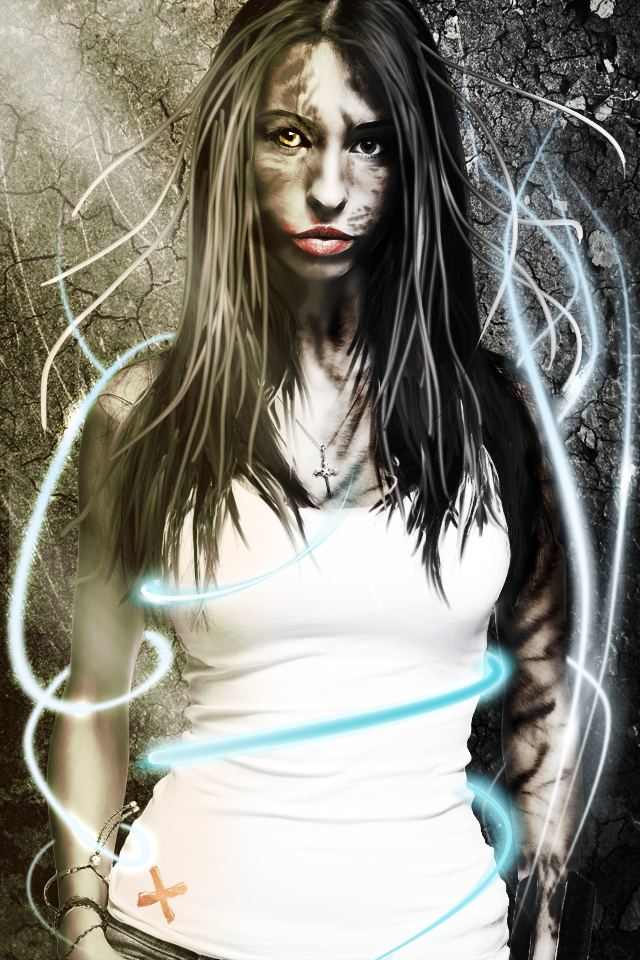 San Francisco, CA (PRWEB) March 14, 2011
Has she had any obvious plastic surgery? Does she have adult children? Is her perfume overpowering? These questions all count toward the final score on the Cougar Scale.
Most men are clueless about where a woman ranks on the Cougar Scale (cub, panther, puma, cougar, or sabre-toothed tiger). Now, men can find the answer on their iPhones with the Cougar Scale application.
The Cougar Scale is an application that seems to know women better than most men do. Explaining how the developer came up with idea, the spokesperson told us, "It is not exactly a groundbreaking idea. Guys want to know what a woman is like before they make their move. This started as a bit of a joke, but we discovered it can save people from a lot of false starts. Even if it doesnt, you cant miss the fun."
Although the Cougar Scale is a rating application, it isnt anything like the typical hot or not scale. It requires no pictures to be taken and sent across your social network. The application has its own judgment, which is far more reliable than the opinions of a couple of friends. The Cougar Scale requires the user to answer a series of questions. The questions cover current activities, actions, behavior, and appearance. Based on the answers given by the user, the proprietary algorithm will rate the woman and produce a final cougar score.
The number of iPhone applications being launched everyday is exceeding the download capabilities of the user base. There is an air of confusion around which applications are worth your time. In this aspect, the Cougar Scale is both original and entertaining.
About the Developer
Jon Sterling and his team are the people behind The Cougar Scale. Their plan is to add location-based features (tagging and checkins) to make it more useful to those looking for cougars, cubs, pumas, panthers, and sabre-toothed tigers. There is talk of another app in the works that will perform a similar task for ladies classifying men.
Contact
Website: http://www.cougarscale.com
Phone: 415-691-7268
###
Read the full story at http://www.prweb.com/releases/cougarscale/201103/prweb5160064.htm.
Page: 1
Related Keywords:
lifestyle and leisure,lifestyle (house and home),singles,singles,interest rate,human interest,society,family,marriage,family planning
---