SpracticNet, LLC - Advancing Technology For All
(April 03, 2011)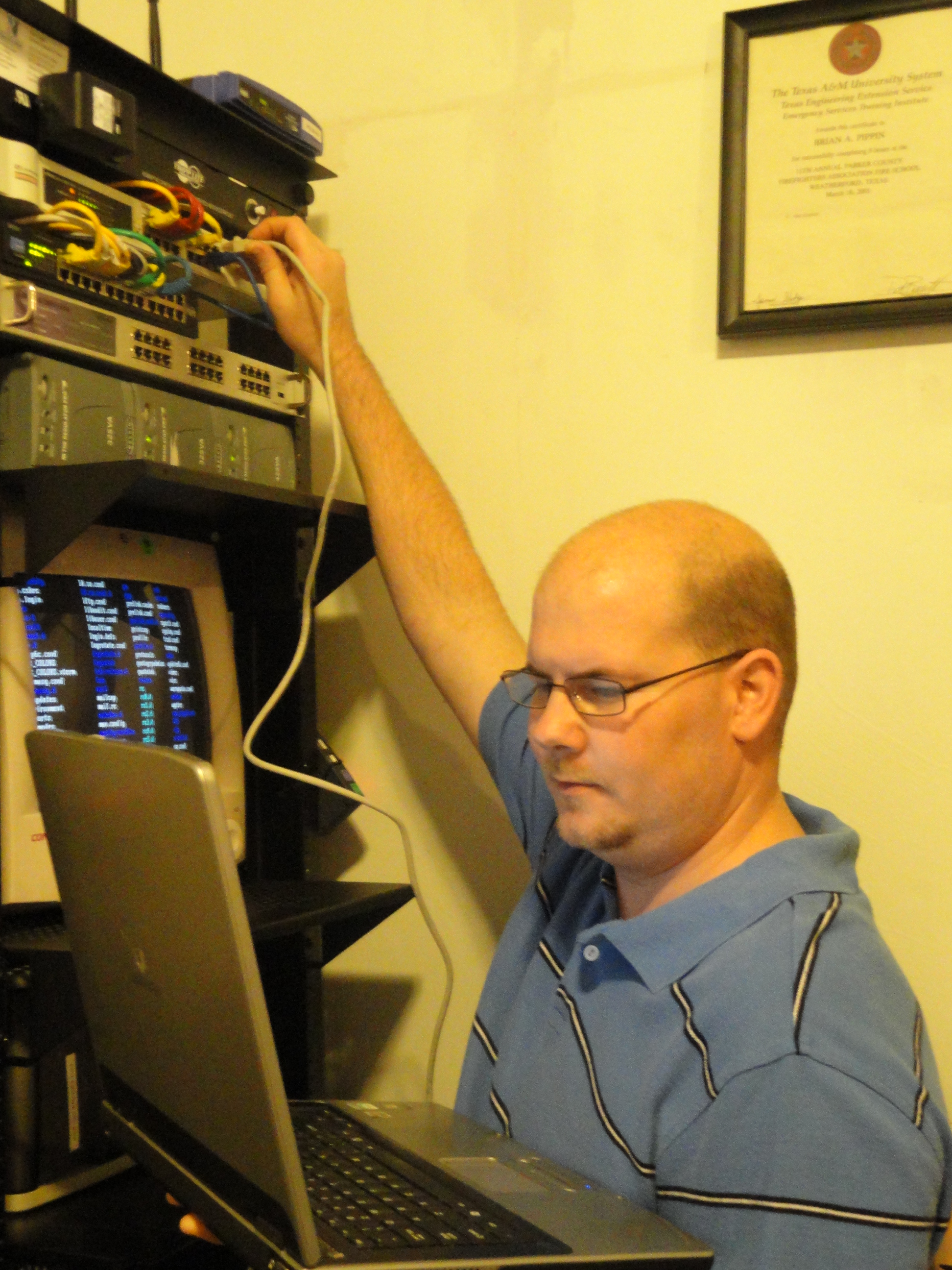 Fort Worth, TX (PRWEB) April 3, 2011
Ready, set, go! SpraticNet has hit the ground running and is ready to bring Texans, and beyond, into the endless possibilities of our ever changing technological world. Advancing technology, isn't just a snazzy tag line, its a mission. Its an ever growing fact that too many individuals and companies are not reaching their full potential due to misguided information and a general fear of taking the leap and investment into their success.
"Its time we put a stop to the consumer abuse we have all received when we entrust our needs with a partially trained provider who is looking for a commission. I would rather assist 500 folks in reaching their goals for a small fee, rather than 50 and charging outrageous prices," says Brian Pippin, President and Founder of SpraticNet, LLC. Pippin has had an interest in computers and the like since he received his first computer as a child. "Since my parents could not afford a shiny new computer for me, I was given my brother's hand-me-down computer that didn't even work. I was determined to make it work so I tore it apart and put it back together, learning as I went and I got it going," says Pippin. After many years of "learning as I went," Pippin has attained such a broad spectrum of knowledge that he has successfully found solutions for many family, friends, and employers and he is now ready to offer this knowledge to the general public. He has also returned to college at DeVry University to complete and further his education in Computer Information Systems, specializing in Enterprise Computing.
Not only will SpraticNet offer repair services, systems consultation, web hosting, and data protection, but they are appealing to the latest tech crazes including design and implementation of smart phone applications, including iPhone and Android. Pippin comments, "We are just beginning to jump into application development, but we are always looking ahead for the next big thing, after all that is what technology is all about."
# # #
Read the full story at http://www.prweb.com/releases/20110403/SpraticNet/prweb5219004.htm.
Page: 1
Related Keywords:
economy, business and finance, financial and business service, business enterprises, business (general), economy, business and finance, financial and business service, business enterprises, corporations, business (general), internet, computing and information technology, satellite technology, wireless technology, science and technology, technology (general), identification technology, agricultural research and technology, computer crime, computing and information technology, satellite technology, wireless technology, science and technology, technology (general), identification technology, agricultural research and technology, economy, business and finance, financial and business service, investment service,
---