SparkBases Paycloud® Mobile Wallet Wins 2011 Technology Innovation Award
(May 19, 2011)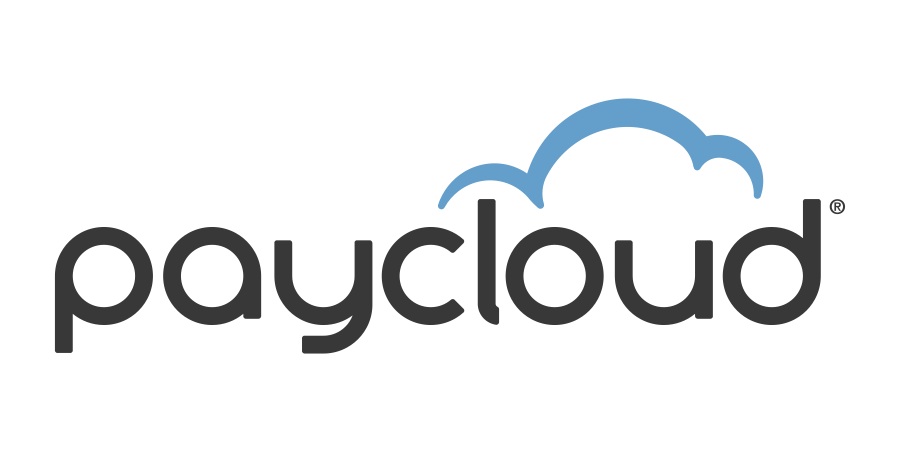 Cleveland, OH (PRWEB) May 19, 2011
SparkBase (http://www.sparkbase.com), a leading processor of white-label loyalty and stored value programs, won the Technology Innovation Award for Paycloud® at the Electronic Transactions Association (ETA) 2011 Annual Meeting. Paycloud is a smart phone-enabled mobile wallet for loyalty and gift card programs that securely integrates with merchants existing credit card terminals. Paycloud was named the winner on Wednesday May 11th on the show floor, in front of thousands of attendees.
We are thrilled to receive this highly coveted award. For years, consumers have been forced to carry around rubber bands full of gift and loyalty cards to save money at their favorite stores, said Doug Hardman, CEO of SparkBase. Paycloud provides an alternative that is perfect for those people who rely on their smart phones for nearly everything.
Paycloud is a big win for merchants, as well, with its low start-up costs and ability to deliver targeted coupons and promotions to the local community, all on their smart phones. The technology behind Paycloud is available today, continued Hardman. Over 50 million iPhone and Android smart phones in use right now are compatible with the Paycloud mobile wallet. We arent talking about a product for the future. Were talking about 2011.
Processing Paycloud mobile wallet transactions is handled by the existing SparkBase loyalty and gift network. Millions of merchants of all sizes already have the credit card terminals required to use Paycloud for gift cards and loyalty transactions at the point of sale.
Paycloud unites the needs of merchants and their customers to provide a product that benefits all. We would like to thank the ETA for providing us a platform for showcasing Paycloud, along with presenting us with this distinction, said Hardman.
The Paycloud pilot launch will be this summer.
To learn more about Paycloud, go to http://www.sparkbase.com/paycloud or email geoff(at)sparkbase(dot)com.
About ETA ETAs Technology Innovation Award recognizes an ETA member company whose use of technology in the transaction processing industry increases standardization, promotes customer usability, increases profitability, or otherwise makes significant advances for the industry. For more information, visit electran.org.
About SparkBase SparkBase entered the stored-value industry in early 2004 as the first truly independent gift and loyalty processing network. SparkBase continues to lead in innovation with its proprietary gateway, using patent pending technologies for processing stored value transactions with traditional cards, and new mobile payments methods like SMS messaging. Developed in house at their headquarters in Cleveland, Ohio, SparkBase is a leader in gift and reward processing. For more information, visit sparkbase.com.
###
Read the full story at http://www.prweb.com/releases/SparkBase/Paycloud/prweb8458033.htm.
Page: 1
Related Keywords:
fishing industry, cinema industry, radio industry, television industry, music industry, process industry, computing and information technology, satellite technology, wireless technology, science and technology, technology (general), identification technology, agricultural research and technology, economy, business and finance, financial and business service, business enterprises, business (general), computing and information technology, satellite technology, wireless technology, science and technology, technology (general), electronics, identification technology, agricultural research and technology, fishing industry, cinema industry, radio industry,
---