Singer/Songwriter Terra Naomi Trades Record Labels and Traditional Media for iPhone Apps and Technology Companies to Launch New Album
(June 20, 2011)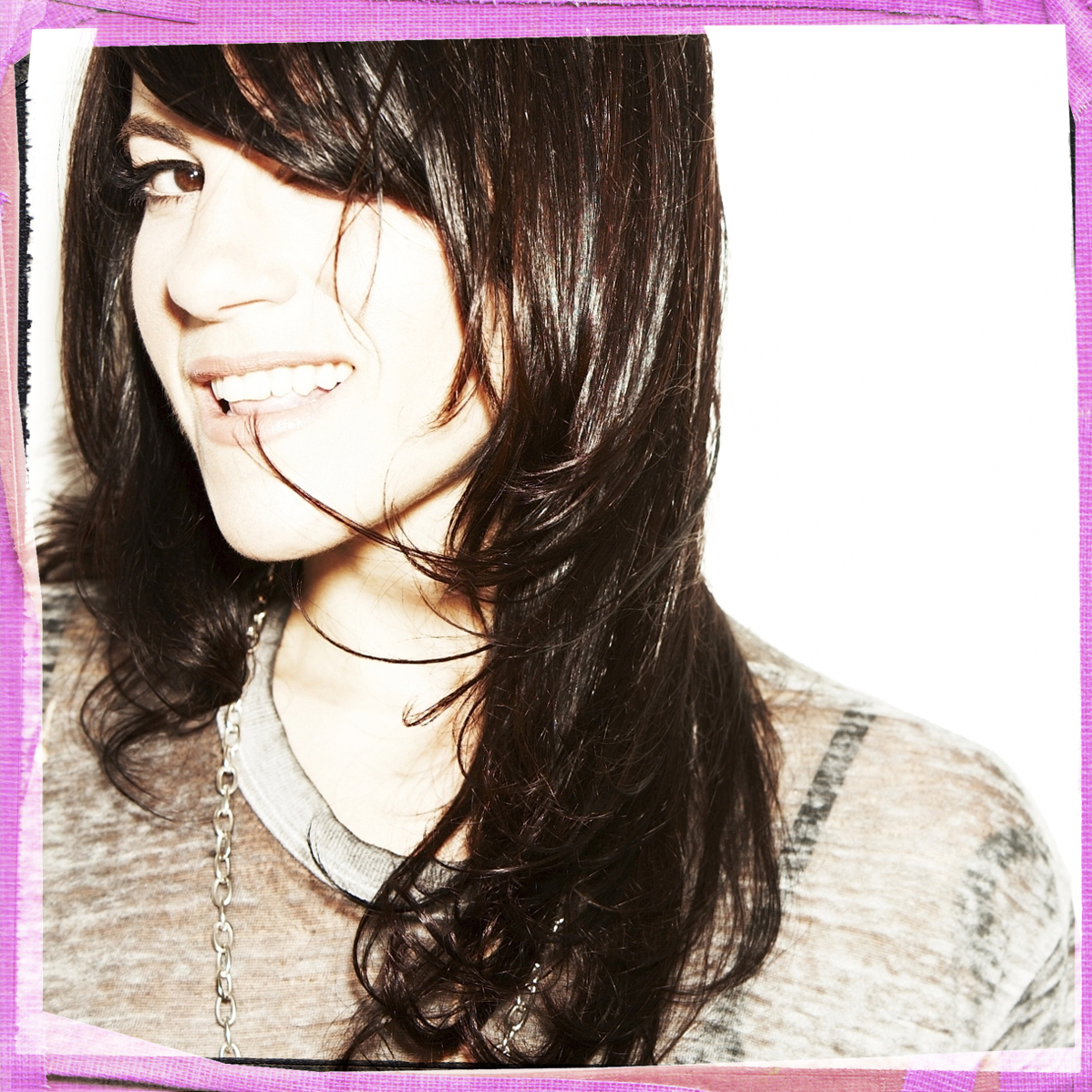 Los Angeles, CA (PRWEB) June 20, 2011
Circumventing traditional music distribution and promotion methods, Los Angeles singer/songwriter Terra Naomi has independently partnered with technology companies and iPhone apps to release her new album, 'To Know I'm Ok.'
The album, 100% fan-funded through Pledge Music, and produced by Grammy nominated John Alagia (John Mayer, Jason Mraz, Dave Matthews, Rachael Yamagata), will be released on June 21, 2011. It is a fortuitous date, exactly 5 years to the day that Terra's video 'Say It's Possible' went viral on YouTube, helping pave the way for independent musicians to distribute and promote their music to a worldwide online audience.
Always one to push boundaries and frustrated by the lack of support for independent musicians within the traditional music industry, Terra Naomi launched a "Virtual Summer Tour" from her Hollywood apartment in June 2006. Naomi went on to win the first YouTube Award for Best Music Video and signed with Universal Publishing and Island Records. She was the only new artist to play at Al Gore's Live Earth at Wembley Stadium, helped launch YouTube Russia with a live performance in Moscow, performed the first ever concert of western music in Kashmir, India, and booked a series of fan-funded tours across the US and Italy.
In partnership with Hipstamatic (Apple's App of The Year), and director Alex Albrecht(Diggnation, The Totally Rad Show), Naomi will release the first ever iPhone app based, crowdsourced music video. In a contest promoted via Twitter, Facebook and YouTube, fans responded enthusiastically, submitting over 10,000 Hipstamatic photos directly from their iPhones for inclusion in Terra's video, breaking the record for number of photos submitted to a Hipstamatic contest. The project website can be seen here: http://community.hipstamatic.com/contests/46. The video will be featured by YouTube on June 21, 2011.
While it has not been an easy road for this up and coming artist, it has been, and continues to be, a rewarding one.
"Creating new models is never easy. There is no blueprint, no one to look to for guidance. Only your instincts and belief in what you're doing. I stumbled into YouTube kind of by accident and had no idea how powerful it would become. Had I known then what I know now, I might not have signed with a label...but that was every artist's goal five years ago. This time around, I'm creating something new again, and I'm more focused with my creation. I'm steering the ship, rather than riding the wave."
Together with partners including Hipstamatic, Klout and YouTube, Naomi will release her new album with more support than ever, leveraging the power and influence of social media and tech companies, rather than relying on the struggling, financially crippled music business.
Terra Naomi's new album, 'To Know I'm Ok,' will be released digitally on June 21, 2011. For a complete list of tour dates and other information, visit http://www.terranaomi.com.
Contact terranaomipr(at)gmail(dot)com for press and other inquiries.
# # #
Read the full story at http://www.prweb.com/releases/2011/6/prweb8583842.htm.
Page: 1
Related Keywords:
plastic art, photography, entertainment award, entertainment (general), arts (general), arts, culture and entertainment, plastic art, entertainment award, entertainment (general), arts (general), arts, culture and entertainment, computer crime, economy, business and finance, financial and business service, business enterprises, business (general), , computing and information technology, satellite technology, wireless technology, science and technology, technology (general), identification technology, agricultural research and technology, music industry, music theatre, plastic art, rock and roll music,
---