ShopSavvy Teams with Longboard Media to Connect Brands with Mobile Consumers
(July 13, 2011)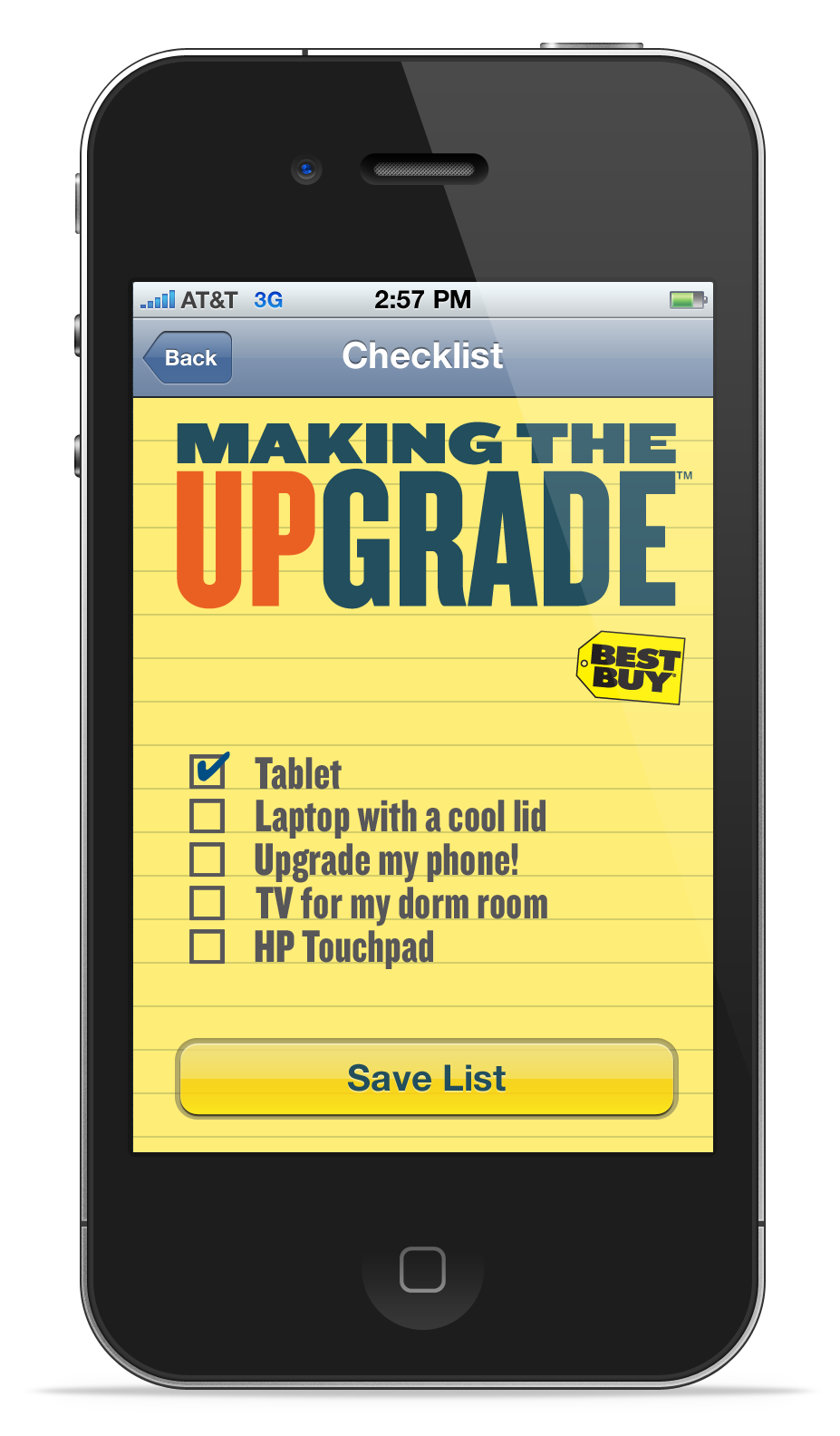 San Francisco, CA and Dallas, TX (PRWEB) July 13, 2011
ShopSavvy, the leading mobile shopping assistant for iPhone and Android users, and Longboard Media, the leading vertical advertising network representing premium shopping, product review and retail publishers, announced that they have joined forces to offer highly targeted ad campaigns to major brands and retailers though ShopSavvys AdOns platform. AdOns enable advertisers to deliver hyper-relevant, UPC/GPS-targeted messages to mobile consumers at the point of highest purchase intent, as they stand in a retail store with a potential purchase in hand.
The first AdOns buyer secured by Longboard Media is global retailer Best Buy. The campaign is currently running with feature offers, local store inventory, and branding content delivered when ShopSavvy users scan relevant products at Best Buy locations.
We are pleased to be part of Longboard Medias premium ad network, which recognizes that shopping sites represent the highest value to advertisers among online publishers, said Alexander Muse, CEO and co-founder of ShopSavvy. Longboard has helped advertisers to see the full potential of ShopSavvys highly targeted location/intent pair advertising. Because advertisers know the users specific location and buying interest, ShopSavvy is commanding rates well north of $500 CPM.
We are extremely excited to be working with ShopSavvy. We have yet to find a more targeted consumer than a person in-store or driving around looking for specific products, which is what ShopSavvy delivers to advertisers, said Jim Barkow, Longboard Media, CEO and co-founder. We are already seeing a very large interest in ShopSavvys targeted programs from large retailers, brands, and credit cards across all different product categories. Advertisers are looking to engage with consumers in a mobile environment and are impressed by the apps ability to drive local sales and increase transaction value. We anticipate that the market for AdOns will grow exponentially as more brands become aware of this opportunity.
About ShopSavvy
ShopSavvy is the leading mobile shopping assistant, with more than 20 million downloads and 11 million current unique users. ShopSavvy empowers smartphone users to quickly and seamlessly locate, research and buy products at the point of sale. When users scan a barcode or input a product name, they discover where the item is sold locally and online, where its in stock and at what price. ShopSavvy aggregates product data, deals, ratings and reviews from retailers, partners and its own users to provide the most comprehensive source of information and advice for mobile shoppers anywhere. For advertisers, ShopSavvy delivers hyper-relevant deals, promotions, warranty offers, and other UPC/GPS-targeted content to consumers. For more information, visit http://shopsavvy.mobi.
About Longboard Media
Longboard Media is the leading Shopping Vertical ad network providing direct sales, ad serving and monetization to leading shopping publishers and online Retailers. With more than 25 premium shopping publishers and Retailers, Longboard Media reaches over 55M consumers each month across hundreds of product categories. Longboard Media offers a transparent and a publisher-centric model set up to provide reoccurring value to our publisher base. Longboard Media works with brand marketers to target consumers in the consumer funnel with engaging and powerful advertising experiences. http://www.longboardmedia.com
###
Read the full story at http://www.prweb.com/releases/bestbuy/shopsavvy/prweb8638890.htm.
Page: 1
Related Keywords:
education,adult education,further education,religious education,economy, business and finance,financial and business service,business enterprises,advertising,marketing,business (general),computer crime,computing and information technology,satellite technology,wireless technology,science and technology,technology (general),identification technology,agricultural research and technology,education,adult education,further education,university,religious education,computing and information technology,satellite technology,wireless technology,science and technology,technology (general),
---