Recovery Now TV Adds Full Mobile Video Compatibility to its Drug and Alcohol Recovery Website
(March 31, 2011)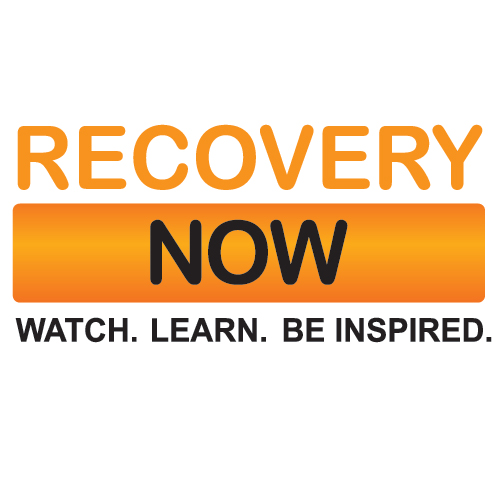 Los Angeles, CA (PRWEB) March 31, 2011
Recovery Now TV announced today that its website now supports full mobile video compatibility through HTML5. With this technology enhancement, the Recovery Now TV website is fully mobile compatible, allowing users to share in stories concerning drug and alcohol recovery from not only any location, but also any mobile device that supports video. The Recovery Now TV television show called RECOVERY NOW can be accessed directly by visiting http://www.recoverynowtv.com. Those seeking to watch Recovery Now TVs powerful and inspirational programming can now do so either from a computer or on any mobile device that supports video.
HTML5 is the newest and most up-to-date version of HTML, which is the language behind every webpage. The integration of HTML5 code marks a significant development in standardizing video playback amongst different platforms. Recovery Now TV spokesman Mike Cohan stated, When we realized that Apple doesnt support Flash on the iPad, iPhone or BlackBerry, Recovery Now TV decided to upgrade our web video so that it would be accessible to all viewers on the go. With our new HTML5 encoding, all individuals seeking alcohol and drug recovery will be able to benefit from our sites content.
The mission of Recovery Now TV is to become a portal to assist addicts and alcoholics and their families with issues including drug and alcohol intervention, rehab and recovery. In order to achieve this goal, the website provides a free online television show bringing to light the hopes and triumphs of those suffering from addiction.
About Recovery Now TV:
Created by addicts for addicts, Recovery Now TV is designed to build awareness surrounding the recovery from drug and alcohol addiction. The company also seeks to bring hope and treatment options to those who suffer from addiction. The Recovery Now television show, a 30-minute talk show, was developed to inspire addicts and their families through real life stories of triumph over addiction. Recovery Now TV was founded by Spencer Recovery Centers, one of the nation's premiere treatment facility networks. For more information about where to view Recovery Now TV or to see the shows archives, visit http://recoverynowtv.com.
###
Read the full story at http://www.prweb.com/releases/2011/03/prweb5214024.htm.
Page: 1
Related Keywords:
computer crime, computing and information technology, satellite technology, wireless technology, science and technology, technology (general), identification technology, agricultural research and technology, internet, computing and information technology, satellite technology, wireless technology, science and technology, technology (general), identification technology, agricultural research and technology, medical procedure/test, medical research, medical staff, medical specialisation, medical service, medical conditions, medical procedure/test, medical research, medical staff, medical specialisation, medical service, medical conditions,
---