REAL Software Supports Hollywoods Eden FX to Streamline Special Effects Production
(March 01, 2011)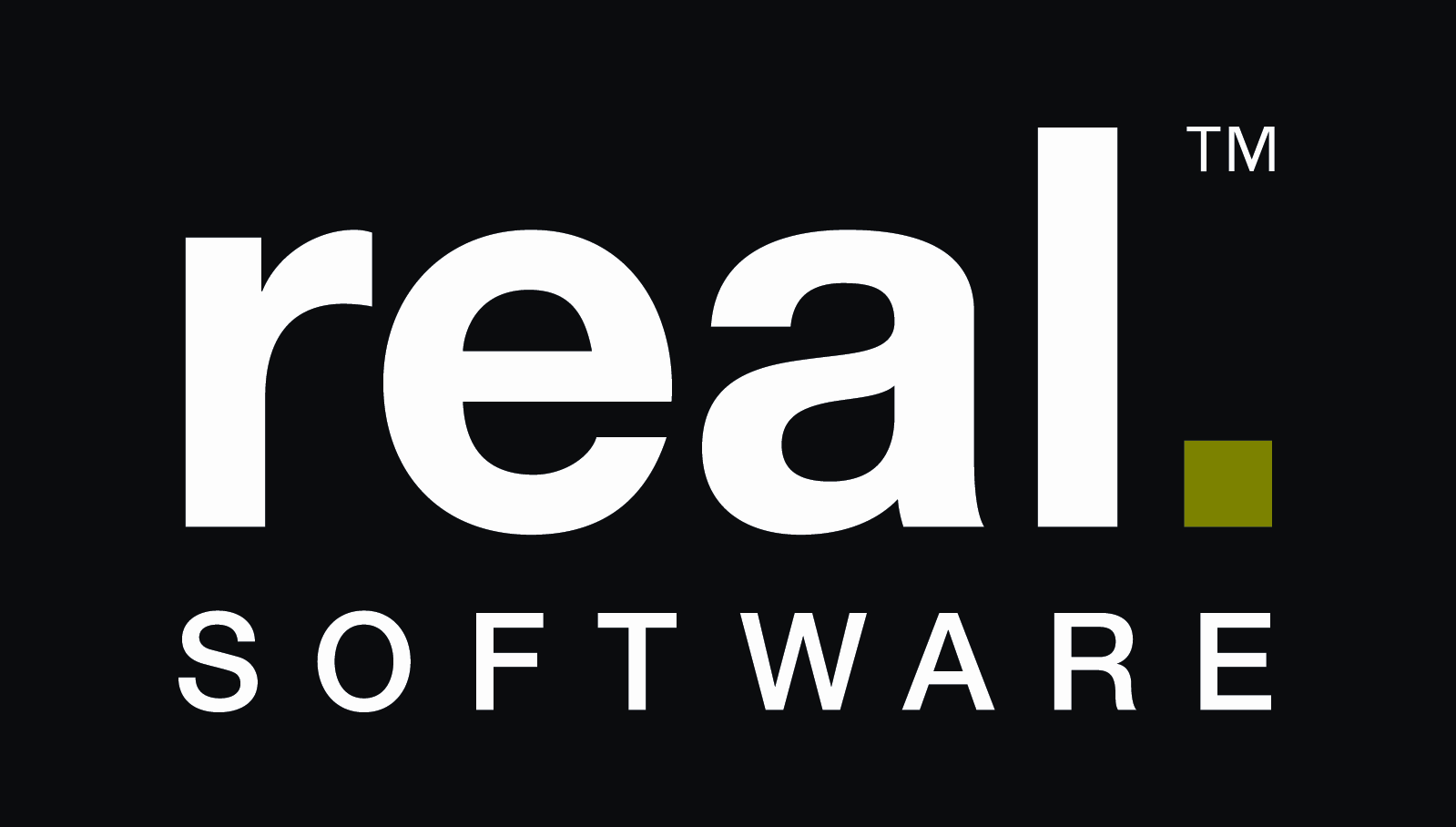 Austin, TX (PRWEB) March 1, 2011
REAL Software, creator of cross-platform software development tools, today announced that Eden FX, a large special effects studio in Santa Monica, developed an application with REAL Studio to render visual effects animation for The Social Network, Superman Returns and Lost. Dubbed Red Five after Luke Skywalker, the tool was created by Eden FXs Executive Visual Effects Producer Steve Pugh.
Pughs application is used daily by 20 artists and three producers to manage rendering of all the visual effects animation for the companys projects, whose recent work includes Chuck, Fringe and The Cape. Because of the render controller, workflow at Eden FX has improved substantially and given artists the ability to integrate multiple advanced image formats, which was not previously supported by other programs.
Background

Steve Pugh, Executive Producer at Eden FX, had worked in Visual Studio for years, but in early 2008 he had an opportunity for a fresh start and was looking into new development platforms that would allow him to create a new render controller to speed up visual effects automation and composites, and allow for the integration of new packages. The previous controller was rather tightly bound to one 3D package and as his toolset grew, it became clear he needed a more flexible system.
He considered web-based approaches such as Java and Visual C variants, but found the web-based interfaces to be inelegant and slow, and lacking the dynamic interface features that a compiled desktop app can provide.
Faced with limited time and resources, Steve knew he didnt have several months to learn new programming languages to develop the render controller. He wanted a rapid application development solution that was both easy to learn and use, and had cross-platform flexibility for Windows, Mac and Linux.
The REAL Solution

After an exhaustive search, Stephen determined REAL Softwares REAL Studio product was the best choice because of the following features:
o Cross-platform: REAL Studio supports Windows, Mac and Linux with almost no extra effort. Unlike other cross-platform development tools, REAL Studio creates a proper user interface for each platform using native controls for each platform. REAL Studio helps programmers create the best user interface with automatic guidelines for spacing controls, default control sizes, even special menu items that can automatically move to different locations based on the operating system.
o Rapid application development: REAL Studio is a rapid application development environment that gives programmers the power to write, test and ship software four times faster than C++ or Java.
o Interface toolset: REAL Studio allows for implementation of dynamic, on-the-fly menus and interface elements, which can change based on database queries, image formats, and conditional checks.
o Threading implementation: Gives REAL Studio developers the ability to create code that allows multiple processes to happen simultaneously.
o Security: REAL Studio compiles code into secure machine code that eliminates the security concern inherent with Javas byte code.
After reviewing a REAL Studio tutorials and prowling the user community, Steve was able to create a new render controller, Red Five, in a few months. For Steve, the language and environment were similar to tools hed used earlier so the transition was easy. Even some of his code was ported straight over with minimal changes for compatibility, and other routines were re-designed with REAL Studio's OOP features in mind. He found REAL Softwares company and community forums a major help when he had questions or issues.
Steve credits Red Five with speeding up workflow substantially. Additionally, now other advanced image formats can integrate with Red Five, giving the digital artists more flexibility to create more dramatic and varied special effects.
Steve and his team also use REAL Studio for several in-house utilities and 'bot programs running 24/7 to handle tasks ranging from automated Quicktime/image conversion tools to slate generation.
Supporting Quotes

We are able to provide our artists and clients with a more polished workflow now, said Steve Pugh, Executive Producer at Eden FX. Using REAL Studio to develop the backend tools that support and integrate with our Filemaker databases means faster access to previews and proxy images and automated populating of our playback systems. Pugh continued, The Red Five render controller allows us to have dedicated render farms for our various compositing and 3d pipelines with the ability to immediately move machines from one to another as we see fit. Previously, we had to manually log into the machines individually in order to switch from one render mode to another.
Developing in REAL Studio, especially with the added flexibility of the Monkeybread plugins, lets us quickly add tools to our pipeline that can easily work with more advanced image file formats such as DPX, Cineon, and EXR formats that aren't readily supported by other tools, said Pugh.
Faced with the decision to choose a new development tool, the cross-platform capabilities of REAL Studio were too tempting to pass up, said Pugh. Being able to have that sort of flexibility hooked up to a development environment clearly built for rapid interface development makes for an extremely persuasive package.
About Red Five

Red Five manages the rendering of all the visual effects animation and compositing on a farm of 80 dual-quadcore nodes. Each node runs a local REAL Studio app, which pulls job data from a central MySQL database via a range of priority/pool conditions, checks for and cleans up error conditions, verifies rendered output and alerts users if a problem arises.
Each artist runs a 5.4 MB REAL Studio interface which allows for job management and lets them perform various operations on the rendered output. Pugh has plans for both a Red Five Mac and Web deployment in the future, commenting I am excited about porting the Red Five interface to a Web Edition app for use on iPads and the like."
About Eden FX
Eden FX, a Point.360 company is a leading provider of visual effects for Television, Feature Film and Commercials. Eden's team of award winning artists and producers specialize in 3D animation, compositing, digital environments, character animation, on-set supervision, and conceptual design.
About REAL Studio
REAL Studio, formerly REALbasic, is a full-featured cross-platform software development tool suited to creating a wide range of applications, from utilities to enterprise-class applications. REAL Studio Personal Edition for Windows, Linux or Mac OS X is priced at $99 and is geared for hobbyists and students. REAL Studio Professional Edition, required for cross-platform (Mac OS X, Windows and Linux) compilation, is $299. REAL Studio Enterprise Edition, made for full-time developers, is priced at $995, and offers the ability to develop and deploy on Mac OS X, Windows, Linux, and the web. REAL Studio Web Edition is now available and priced at $599. For more information or to download REAL Studio today, visit REAL Software at http://www.realsoftware.com/download.
# # #
Read the full story at http://www.prweb.com/releases/2011/03/prweb5116134.htm.
Page: 1
Related Keywords:
computing and information technology,satellite technology,software,wireless technology,science and technology,technology (general),identification technology,agricultural research and technology,computer crime,computing and information technology,satellite technology,wireless technology,science and technology,technology (general),identification technology,agricultural research and technology,computer crime,software,design and engineering,internet,computing and information technology,satellite technology,wireless technology,science and technology,technology (general),identification technology,agricultural research and technology,arts, culture and entertainment,
---