NextSpace Accepts $425K in Funding with Plans to Expand
(March 09, 2011)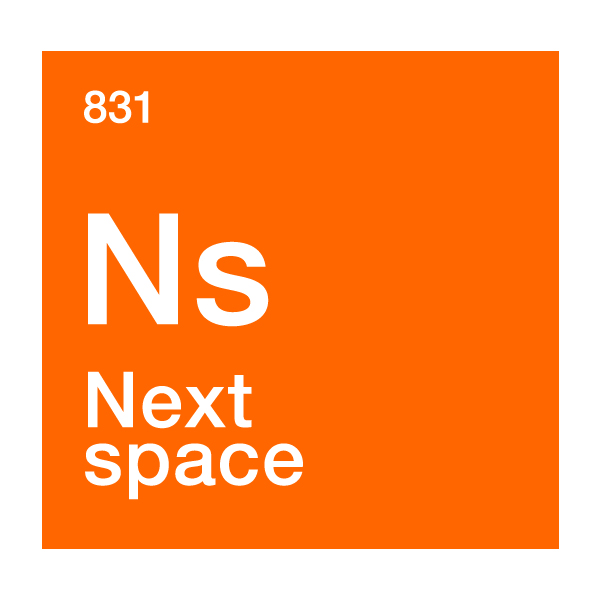 San Francisco, CA (PRWEB) March 9, 2011
NextSpace, the leader in creating alternative workspaces for the new economy, has raised an angel round of $425K in at risk funds. The leader in coworking and alternative workspace currently has locations in Santa Cruz, CA and San Francisco, CA. They intend to use the funds to double the size of their San Francisco location from 3700 feet to over 7000 feet as well as quickly expand into Silicon Valley and Southern California. This round of funding comes from private angel investors. All believe in the NextSpace working model for the changing American economy and are committed to the notion that NextSpace is the future of the American workplace.
NextSpace, with locations in downtown Santa Cruz and San Francisco, focuses on providing freelancers, entrepreneurs and small businesses a professional, flexible place to work, office workspace, as well as a creative environment that encourages collaboration among its members. NextSpace members run the gamut from social media companies, iPhone app development companies, software companies, independent software engineers, graphic designers and web developers to attorneys and other professionals. The NextSpace work environment encompasses a diverse mixture of skill sets that enable members to accelerate opportunities in whats referred to as the NextSpace Effect.
NextSpace was built specifically with the new, independent professional in mind. This new funding will enable us to accelerate our mission to create open, shared areas that foster group collaboration as well as individual productivity, said Jeremy Neuner, Founder and President of NextSpace. As we grow and invest in the company, more people across California will be able to experience the advantages of connecting infrastructure with community without the burden of overhead.
NextSpace investors agree with Neuners vision and see a bright future for the company and the coworking model. As an investor, its your dream to invest early in both a company you believe in and a market with unlimited growth potential, said Kurt Grutzmacher, the chairman of the NextSpace Board of Directors and an investor in this round of funding rounds as well as NextSpaces initial round of funding in June 2008. The business opportunities and benefits of coworking are huge for small and large businesses alike. Weve already seen incredible entrepreneurial success stories like RallyUp emerge from NextSpace, as well as the success of nearly 200 freelancers and independent professionals. With this investment and the strong leadership of Jeremy Neuner and his team, we are excited to spread the NextSpace Effect across California.
Useful Links:
NextSpace Website: http://www.nextspace.us
Virtual Tour: http://nextspace.us/take-a-tour/
About NextSpace:
NextSpace, the leader in coworking and alternative workspace, offers memberships at convenient, desirable office locations in downtown Santa Cruz and San Francisco. Memberships include office infrastructure such as phones, wifi as well as print and fax services, and range from shared desk space and personal workstations to full offices. NextSpace provides the innovative physical and virtual infrastructure that freelancers, entrepreneurs and creative professionals need to succeed in the 21st century knowledge economy. In an increasingly disconnected world, NextSpace creates a collaborative community that is revolutionizing the nature of work. NextSpace and offers community activities including brown bag lunches, guest speakers and group list-serves across the organization to enable members to leverage the community around them. More information is available at: http://www.nextspace.us
Contact Information:
David Speiser, 650-516-6635
david(at)drsmedia(dot)com
###
Read the full story at http://www.prweb.com/releases/2011/03/prweb5146694.htm.
Page: 1
Related Keywords:
computing and information technology, satellite technology, wireless technology, science and technology, technology (general), identification technology, agricultural research and technology, economy, business and finance, financial and business service, business enterprises, business (general)
---