Merced Systems Introduces Version 4.0 of its Sales Performance Management Solution at Seventh Annual Customer Summit
(May 11, 2011)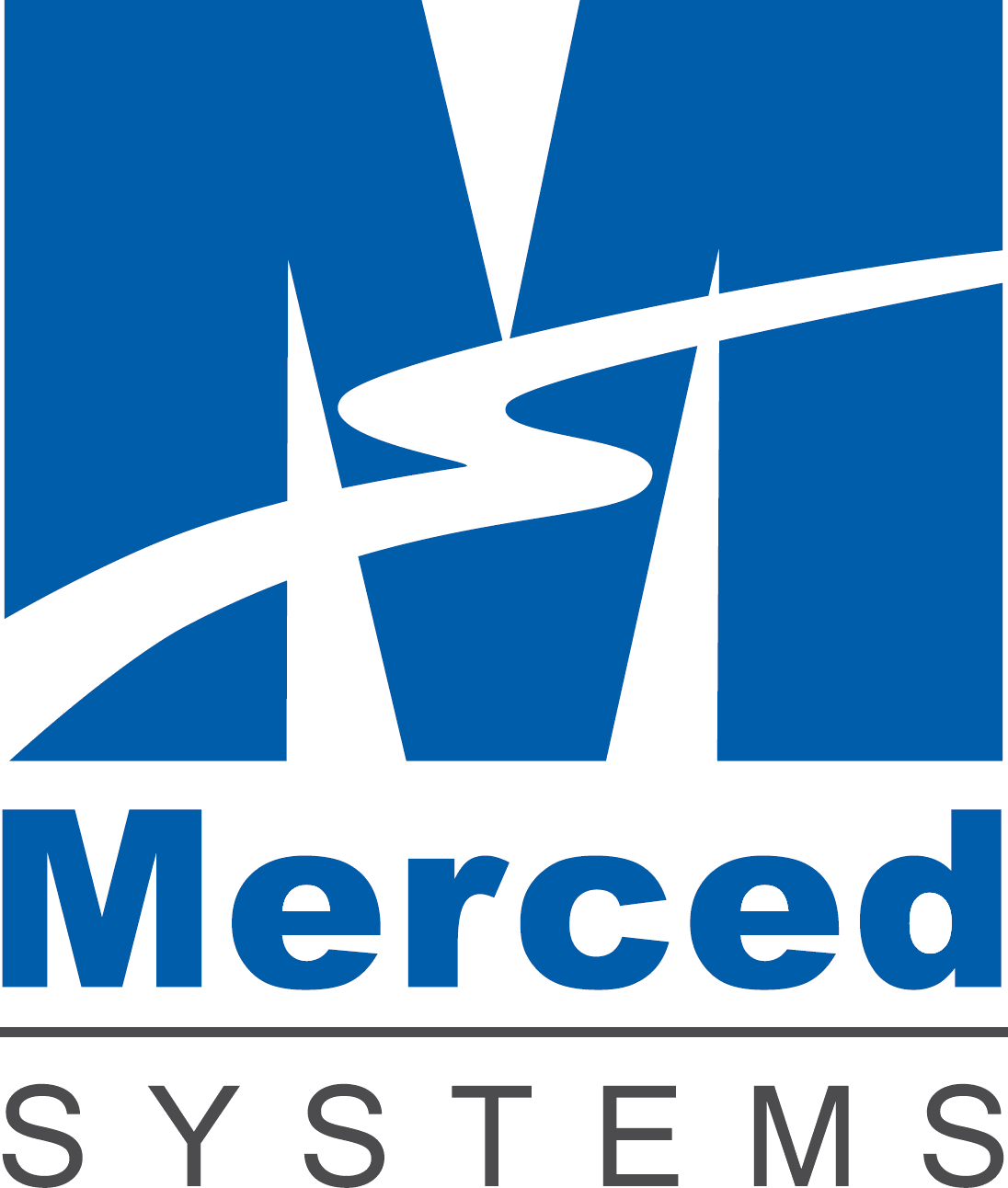 Redwood Shores and San Diego, CA (PRWEB) May 11, 2011
Merced Systems, Inc., the leading provider of Performance Management solutions that drive business execution in Sales and Service functions, today introduced the latest version of Merced Systems Sales Performance Management 4.0 solution at its Seventh Annual Customer Summit.
Merced Systems Sales Performance Management 4.0 solution combines incentive compensation management with analytics, advanced sales process automation, and mobile access to data, enabling sales organizations to improve selling productivity, lower costs and grow revenue. Sales Performance Management is the first solution based on the overall 4.0 Performance Management platform, to be followed by a new version of the companys Service Performance Management solution.
Merced Systems award-winning technology has proven to increase sales and customer loyalty for Global 2000 companies. With more than 140 customers and 800,000 sales and service users worldwide, Merced Systems solutions are deployed in more than 20 countries.
Previewed today before record attendance at its Seventh Annual Customer Summit being held this week at the Loews Coronado Bay Resort in San Diego, Calif., Merced Systems demonstrated Sales Performance Management 4.0 to attending global leaders who have already seen tangible benefits and ROI using the companys solutions.
As companies look for ways to advance their businesses, they are challenged to do more with less while continuing to identify new sales channels, develop superior products and services, expand geographically and achieve year-over-year growth, said Mark Selcow, president of Merced Systems. Our new 4.0 Performance Management solutions are designed to optimize the performance of customer-facing organizations, the corporate nexus for generating revenue. With Merced Systems Sales Performance Management 4.0, customers have a framework to not only identify areas for improvement within their sales organization, but also take action quickly and efficiently so they keep these departments operating at their optimum and thereby bring results that map directly to the bottom line.
Features and functionality new to Merced Systems Sales Performance Management 4.0 include:

Seamless and Modernized User Experience
Mobile Smartphone and Tablet access with pre-built iPad and iPhone Sales Compensation Analytics
Forms Authoring
Enhanced Forms and Workflows including out of the box processes for sales and service: MBO, Inquiry/Dispute Management, plan communication, and other pre-built forms and workflows for common Sales Performance Management business processes
Enhanced Analytics and Reporting Performance and Scalability improvements
We are seeing the sales performance management market experiencing a rebound from the recent Great Recession, due to both release of pent up demand within firms for investments in sales and compelling benefits such systems pose, said Michael Dunne, research vice-president, Gartner. We believe that from 2011 to 2014, investments in SPM solutions will increase by 20 percent year over year as companies rebuild sales capacity. Gartner, Predicts 2010: CRM Sales Hinges on Effectively Applying Technology
Join the Merced Systems Community

About Merced Systems
Merced Systems is the leading provider of Performance Management solutions that drive business execution in Sales and Service functions. Merced Systems performance management solutions help drive sales effectiveness, superior customer experience and operating efficiency across a range of vertical industries. Merced System award-winning products serve Global 2000 customers, and include advanced analytics and reporting, incentive compensation management, coaching, and other performance execution applications. With a strong track record of growth and delivering business impact to its customers, Merced Systems has been profitable for the past eight years. Merced Systems is a privately held company headquartered in Silicon Valley and London, with major customers in more than 20 countries worldwide. For more information on Merced Systems, please visit http://www.mercedsystems.com.
Media Contact For Merced Systems
Joscelyn Zell
Goodman Communications, Inc.
(503) 260-1169
joscelyn(at)gcipr(dot)com
###
Read the full story at http://www.prweb.com/releases/2011/5/prweb8413324.htm.
Page: 1
Related Keywords:
economy, business and finance,waste management and pollution control,financial and business service,business enterprises,management change,business (general),economy, business and finance,natural resources (general),financial and business service,business enterprises,business (general),natural resources,land resources,energy resources,human interest,human mishap,human rights,human science,economy, business and finance,financial and business service,,business enterprises,business (general),finance (general),campaign finance,public finance,computing and information technology,satellite technology,
---