Lonely Planet Launches Globe Tripper Travel Trivia Game for iPhone, iPod Touch and iPad
(June 15, 2011)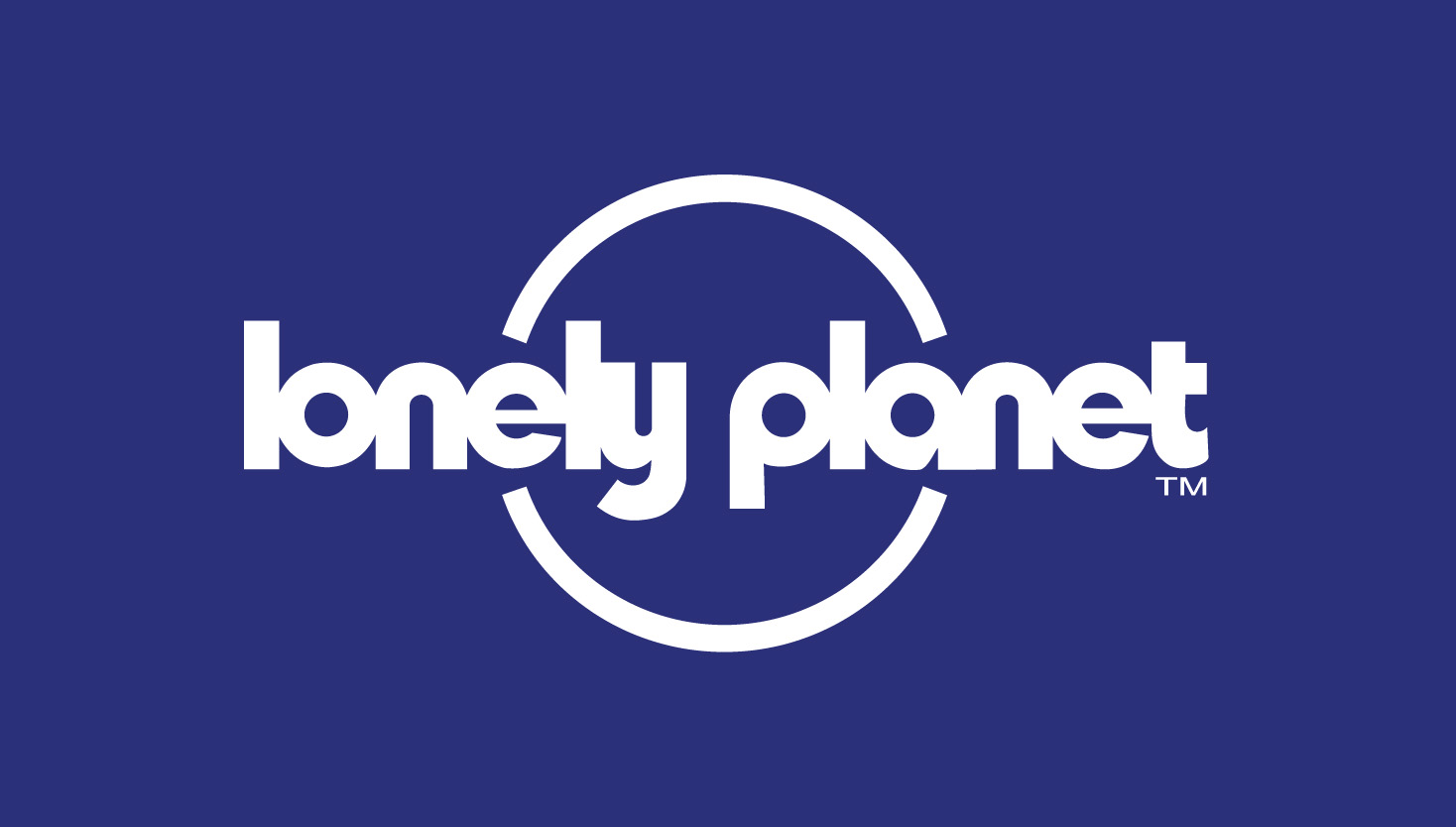 Oakland, CA (PRWEB) June 15, 2011
Lonely Planet has created the Globe Tripper App, a travel trivia game for iPad, iPhone and iPod touch where players virtually navigate the world, testing their knowledge and solving puzzles along the way.
Lonely Planets Globe Tripper App is the first game from the worlds leading travel content provider and was developed with BBC Worldwide's Digital Entertainment and Games division. The purpose of the game is for users to test their knowledge of world cultures, history, geography, current events and language through a series of questions from the travel experts at Lonely Planet.
Answering questions correctly allows users to rack up miles as they circle the globe. Spin the globe to start a journey through a series of entertaining, informative and unusual trivia challenges each illustrated with stunning photography.
Users can post their scores to Facebook and Twitter and compare them with other players through Game Center leaderboards on iPad, iPhone and iPod touch.
A big part of traveling is learning about other cultures and our aim was to produce a fun, interactive game for travelers, which taps into their passion for exploring the world and finding out about other cultures," said Lonely Planets VP Mobile, Jeremy Kreitler. "We thought this would be a great way for them to test their travel might against their friends. Were really excited about getting the Globe Tripper App into the hands of iPad, iPhone and iPod touch users around the globe.
BBC Worldwides Executive Vice President Digital Entertainment Robert Nashak adds, BBC Worldwide is committed to delivering high quality, informative and fun interactive experiences for people of all ages and all interests. With its emphasis on adventure and authentic travel, Lonely Planet and its wealth of incredible content is a perfect vehicle for delivering the entertaining and innovative games that excite us at the BBC.
In addition to Lonely Planets Globe Tripper App for iOS devices, Lonely Planet has city guides, phrasebooks and audio walking tour apps available for iPad, iPhone and iPod touch.
Lonely Planets Globe Tripper App is priced at $1.99 (iPhone and iPod touch) and $2.99 (iPad) and can be downloaded from the iTunes App Store. Further information is available at http://www.lonelyplanet.com/globetripper.
About Lonely Planet:
Lonely Planet is the worlds leading travel content provider. Started in 1973, we enable curious travelers to experience the world and get to the heart of a place via guidebooks to every destination on the planet, an award-winning website, a suite of mobile and digital travel products and a dedicated traveler community. Visit us at http://www.lonelyplanet.com.
###
Read the full story at http://www.prweb.com/releases/2011/6/prweb8509152.htm.
Page: 1
Related Keywords:
computing and information technology, satellite technology, wireless technology, science and technology, technology (general), identification technology, agricultural research and technology, Commonwealth Games, Winter Goodwill Games, Summer Asian Games, Winter Asian Games, Panamerican Games, African Games, Mediterranean Games, SouthEast Asiatic Games, PanPacific Games, SouthPacific Games, PanArabic Games, Summer Goodwill Games, World games, paralympic games, arts, culture and entertainment, entertainment (general), entertainment award, computer crime, Commonwealth Games, Winter Goodwill Games, Summer Asian Games,
---