Lightning Labels Helps Raise Awareness of Free School Supply Program for Needy Charlotte, NC Students
(April 06, 2011)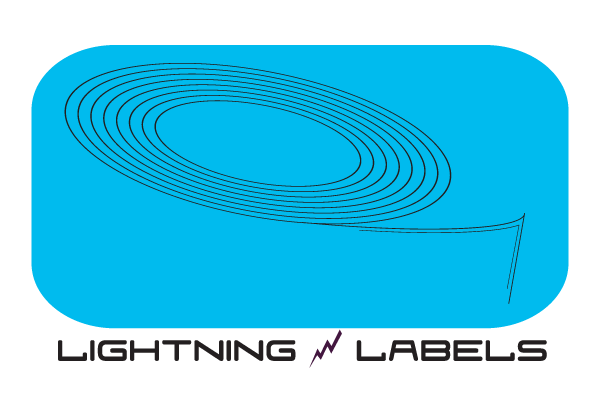 Denver, CO (PRWEB) April 6, 2011
Lightning Labels has partnered with Classroom Central, a nonprofit organization that collects and distributes free school supplies on behalf of impoverished Charlotte, NC students.
The Denver-based custom label printers first contribution to the nonprofit was a donation of full color, adhesive window decals custom printed with the Classroom Central logo. The window decals, similar to window clings but easier to apply and remove, will promote Classroom Centrals efforts.
Classroom Central is excited and honored to partner with Lightning Labels to help spread the word about our mission of providing school supplies to the poorest children in our community, said Classroom Central Executive Director Janice Holly Booth. The Lightning Labels partnership means that Classroom Central can spend more of its precious resources on classroom essentials, ensuring more students get the support they need to be successful in the classroom and in life.
Lightning Labels General Manager James Lowry echoed Booths enthusiasm, noting that, In this day and age of hard economic times, it is inspirational to see organizations like Classroom Central take on the challenge of supplying children in need with the school supplies they require to succeed now and in the future.
He added, At one time, I thought that these essentials were trivial and assumed that everyone had them. I have since learned that this is not the case. Seeing the relief, confidence, and happiness that overcomes a child when she receives much-needed school essentials such as pencils, paper, and a backpack is very moving. The work Classroom Central is doing is immeasurable.
About Classroom Central
Since the inception of Classroom Central in 2002, the organization has strived to serve the education and creative needs of impoverished children of the Southern Piedmont of North Carolina by providing students with donated merchandise from businesses and individuals by means of a Free Store for teachers.
Currently, Classroom Central is serving 166 schools and 97,000 students in Charlotte-Mecklenburg and surrounding school districts. In its first eight years, Classroom Central has distributed more than $23 million in free school supplies.
The working mission of Classroom Central is to equip students to effectively learn through the collection and distribution of free school supplies.
About Lightning Labels
Founded in 2002, Lightning Labels is America's first label printing service based exclusively on digital printing technology. The Denver-based printer specializes in printing high quality, full color custom labels, stickers, and adhesive window decals for businesses and individuals across North America. Its all-digital printing technology allows it to produce small orders at affordable prices. Inc. Magazine has listed Lightning Labels as one of the fastest growing companies in the U.S.
Committed to sharing its success with both local and national organizations and events, Lightning Labels has a special interest in supporting childrens causes. In addition to Classroom Central, Lightning Labels maintains a partnership with OPERATION LOOKOUT® National Center for Missing Youth and supports school-organized events such as Walk to School Day.
Lightning Labels other special interest is promoting new technologies. It recently released an update of iLabel, the first iPhone app that allows users to obtain quotes and place orders for labels and stickers using their smart phone. And in 2010, Lightning Labels sponsored the first ideas worth spreading TED event held in Colorado, TEDxBoulder.
###
Read the full story at http://www.prweb.com/releases/2011/04/prweb5224084.htm.
Page: 1
Related Keywords:
economy, business and finance,financial and business service,business enterprises,business (general),economy, business and finance,financial and business service,business enterprises,advertising,marketing,business (general),education,adult education,further education,religious education,computing and information technology,satellite technology,wireless technology,science and technology,technology (general),identification technology,agricultural research and technology,family,family planning,design and engineering
---