Introducing Swakker Fireworks for the iPhone, iPad and iPod Touch
(April 24, 2011)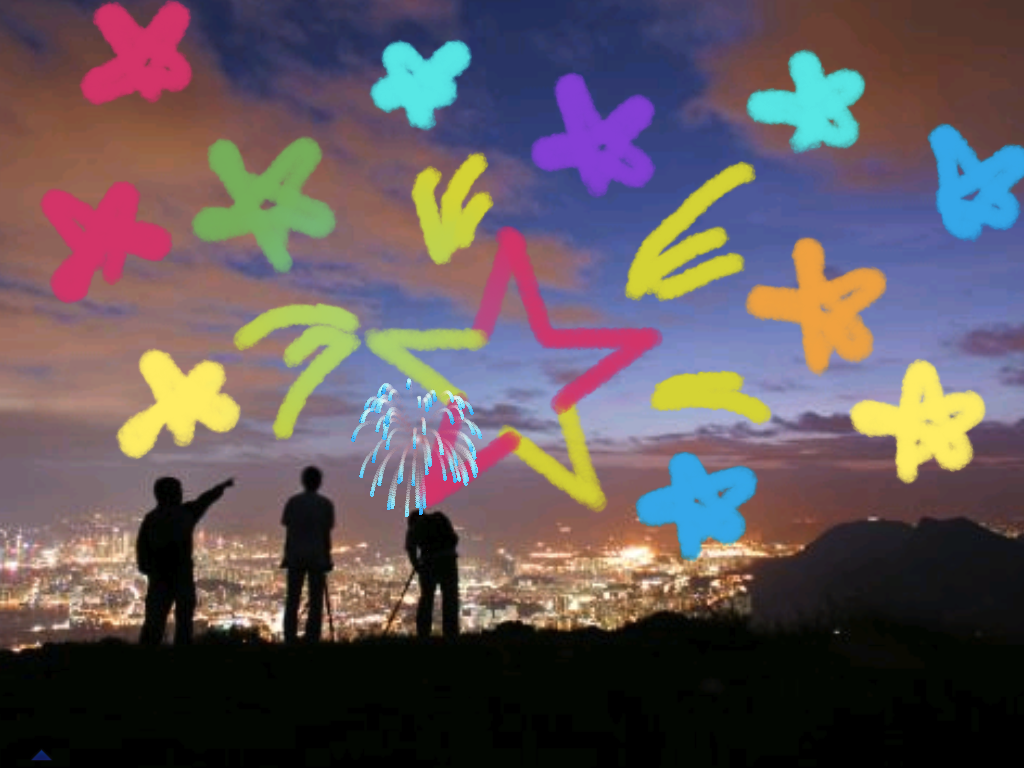 (PRWEB) April 24, 2011
Celebrate the 4th of July or congratulate a friend using Swakker Fireworks. Type or draw a message and see fireworks explode and display the image.
With Swakker Fireworks, communication is especially unique because the user can send full motion messages to people who can view the entire experience on any device.  Friends and loved ones will watch on their mobile phone or computer while Fireworks draw a custom message.  
Swakker Fireworks comes with three beautiful sky backgrounds and six Firework themed songs. Choose from a selection of 4th of July phrases and patterns or create your own message.  Send your messages on Facebook and by email, MMS and Swakker.  
Swakker Fireworks say it with a bang!
Features:
-Share full motion messages with friends on any device by email, MMS and Facebook
-Send snapshots to the Swakker Gallery
-3 sky backgrounds
-Use your own photos as sky backgrounds
-4 fireworks color spectrums
-6 songs
-3D navigation
-4th of July phrases and patterns
###
Read the full story at http://www.prweb.com/releases/2011/4/prweb8337271.htm.
Page: 1
Related Keywords:
mass media, news media, media, social security, social sciences, social issue, social issues (general), social conditions, social problems, social services, social conflict, lifestyle and leisure, lifestyle (house and home), singles, singles, computer crime, computing and information technology, satellite technology, wireless technology, science and technology, technology (general), identification technology, agricultural research and technology, computing and information technology, satellite technology, wireless technology, science and technology, technology (general),
---