Indianapolis Web Design Veteran Opens New Firm
(March 16, 2011)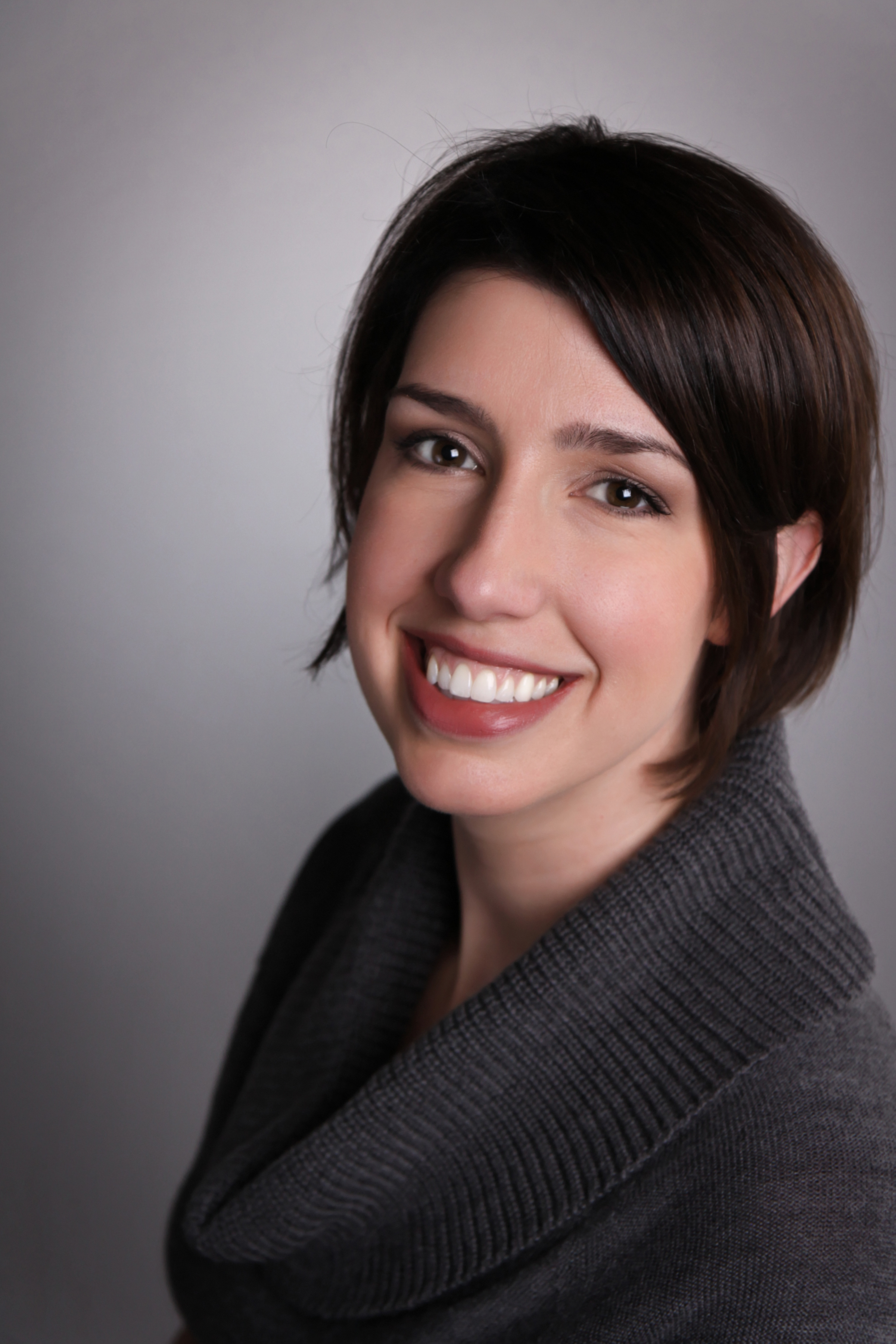 Carmel, IN (PRWEB) March 16, 2011
Web design veteran Amanda Cada has opened a new firm on the north side of Indianapolis. Cada & Associates specializes in web development and web design that is fully integrated with its clients branding efforts.
Cada & Associates increases revenue for clients through an improved online experience, increased online visibility and enhanced search engine optimization. The firms marketing services include corporate web design, web development, mobile website development, eCommerce websites, search engine optimization(SEO), email marketing, usability design, logo design, corporate branding, and print collateral.
In February, Cada launched a new product-focused website for Deflecto, LLC. The culmination of more than 12 months of research and collaboration with Deflectos internal marketing team, the companys new online presence has already shown a 19 percent increase in web traffic and improved search engine rankings. Cada & Associates created Microsites for each division of Deflecto to showcase the hundreds of products within each product line.
Also in February the firm released the Reticulocyte Index app for the iPhone and iPad. It is the first in a series of apps for medical professionals that Cada & Associates is developing with inlab and Dr. David B. Wilson.
When Indianapolis-based Northern Heating and Cooling took new ownership, Cada re-branded the HVAC company, now called Northern Comfort Systems. In addition to developing an entirely new website design including website copy writing, SEO and website landing pages, the firm designed a new logo, brand standards, and print marketing materials.
From small, start-up sites to complex, multi-layered, interactive websites, Cada & Associates matches its custom website development and design to its clients needs, goals and dreams.
About Cada & Associates
Cada & Associates is a web design firm that offers a wide variety of marketing services to help companies reach their full potential. Combining more than a decade of experience with marketing savvy, Cada & Associates guides clients to the best marketing decisions possible through web design and development, search engine optimization (SEO), email marketing, usability design, logo design, and corporate branding. For more information, visit CadaAssociates.com.
###
Read the full story at http://www.prweb.com/releases/CadaAndAssociates/WebDevelopment/prweb5163564.htm.
Page: 1
Related Keywords:
economy, business and finance, financial and business service, business enterprises, advertising, marketing, business (general), economy, business and finance, financial and business service, business enterprises, business (general), economy, business and finance, financial and business service, business enterprises, business (general), , computer crime, computing and information technology, satellite technology, wireless technology, science and technology, technology (general), identification technology, agricultural research and technology, internet, computing and information technology, satellite technology, wireless technology, science and technology,
---