FocusVision Mobile Streaming Available on Android and Blackberry Devices
(July 06, 2011)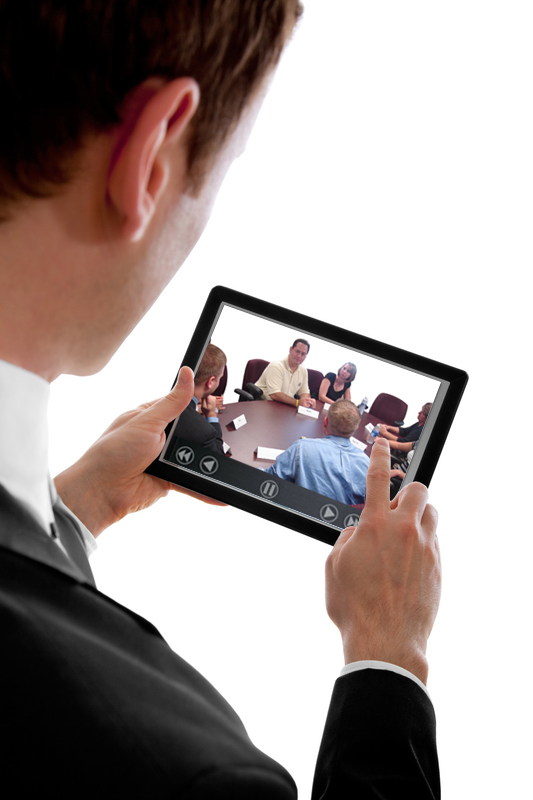 Stamford, CT (PRWEB) July 06, 2011
FocusVision, the leading provider of video transmission and analysis tools for the qualitative research industry, today announced the availability of mobile streaming to Android and Blackberry devices. This is the next phase of mobile streaming since the launch of the service to Apples iPad and iPhone this past April.
According to a May 11 survey conducted by Nielsen, 38% of mobile phone owners now use a smartphone - the iPhone, Android and Blackberry making up almost 90% of the market. Expanding the launch of FocusVision Mobile Streaming to these devices was a natural next step for the Company.
We originally launched the service to iPad and iPhone users in April and quickly realized the demand for mobile streaming among our clients, said Eric Grosgogeat CEO for FocusVision. By adding Android and Blackberry devices we are now able to serve almost anyone who owns a smartphone or a tablet.
With Mobile Streaming, FocusVision clients receive the same high quality video of their research projects to their mobile devices giving them greater accessibility than ever. FocusVision recognizes that the needs of the market researcher are changing and continues to adapt with innovative ways of conducting research smarter and faster.
FocusVision Mobile Streaming really takes FocusVision Streaming to the next level by enabling the client to watch the videos in a smooth, seamless and appealing way, said Evgenia Kalugina, Associate Market Research Manager for Celgene. Having the flexibility to watch my projects whether I am in the office, on a plane or in a café, give me so much flexibility.
Smartphone and tablet use are on the rise and they are changing the way we conduct business. Researchers can find out more about mobile streaming by contacting info(at)focusvision(dot)com .
About FocusVision: FocusVision is the leading global provider of live video transmission, analysis and archive solutions for the qualitative market research industry. With transmission solutions for all venues, including focus group facilities, in-homes and shop a-longs, and online video-enabled focus groups using webcams, FocusVision delivers the highest audio and video quality, reliability and security for the most advanced research organizations in the world. With a virtual backroom experience, FocusVision solutions increase key stakeholder participation, avoid the hassles and costs of travel and accelerate the review, analysis and reporting process. For more information about FocusVision visit http://www.focusvision.com.
For additional information contact:
Jill Ransome
Marketing Director
203-428-2430
jransome(at)focusvision(dot)com
###
Read the full story at http://www.prweb.com/releases/mobile/streaming/prweb8620538.htm.
Page: 1
Related Keywords:
economy, business and finance,financial and business service,business enterprises,public relation,business (general),work relations,public holiday,international relations,civil and public service,public officials,public employees,public finance,church and state relations,computing and information technology,satellite technology,wireless technology,science and technology,technology (general),identification technology,agricultural research and technology,economy, business and finance,financial and business service,business enterprises,business (general),economy, business and finance,financial and business service,market research,consumer goods,
---