First iOS Security App with Personality; World Takes Notice
(June 29, 2011)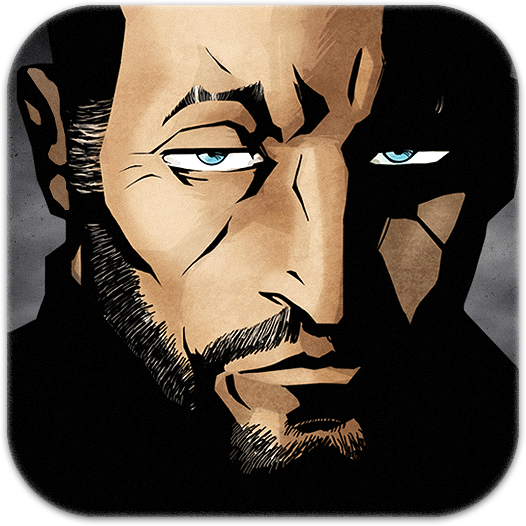 Berlin (PRWEB) June 29, 2011
Ben the Bodyguard, now ready for duty in the App Store, has triggered international buzz by bringing security and character together. Ben protects photos, contacts, passwords and other sensitive data on the iPhone and iPod touch.

This app is like no other in its category. (AppFreak)
Nerd Communications was shocked by the result of a poll they conducted last year: people have their whole life on their Phone, but barely give security a second thought. But should this really come as a big surprise? After all, mobile security apps have overlooked one essential ingredient: fun. Enter Ben not another soulless tool, but rather a personal protector for the iPhone and iPod touch who gives peace of mind in an entertaining and charmingly new way.

Character and story-wise, Ben the Bodyguard is a winner: ... you can see the effort that went into designing the application and giving Ben an identity to make it stand out from the App Store ecosystem. (MacStories)
Ben is much more than a simple app. Hes a character. A distinct personality with a story to tell former legionnaire, jet setter, ladies man. First and foremost, hes a security expert. And keeping secrets secret his top priority. Yet just like your personal data, he handles details about his own past with the utmost care

If youre looking to apply extreme protection to your iPhone or iPod touch, Ben the Bodyguard looks to be the perfect app for you. Besides offering complex encryption, the application also features a fun, cartoon-style design. (Drippler)
At Nerd Communications, things arent done the either/or way. Thats why Ben is not only a character who is fun to interact with, but also a true professional in the digital vault business. If Ben is entrusted with a secret, he protects it with 256-bit AES encryption and a personal master password, keeping it safe from prying eyes and thieves. To learn more about Bens skills and his mysterious past take a walk with him on the mean streets (benthebodyguard.com) or download the press kit.

Heres a great example of how to get people talking about your app. (iPhone Freak)
Ben the Bodyguard is another initiative by Nerd Communications to bring a little more personality to the digital world. Managing Director Stefan Telegdy: We like to think of ourselves as an experimental laboratory for new ideas, formats and media, combining diverse disciplines from strategy and marketing, design, web and app development, through film and even industrial design. Look at us like an external processor that agencies and companies can leverage at all levels, from analysis to the implementation of ideas all from a single source. For more information about Nerd Communications, visit nerdcommunications.com.

For any questions about Ben the Bodyguard or Nerd Communications or the meaning of prime numbers, please contact Stefan Telegdy at press(at)benthebodyguard(dot)com.
# # #
Read the full story at http://www.prweb.com/releases/2011/6/prweb8603875.htm.
Page: 1
Related Keywords:
lifestyle and leisure, lifestyle (house and home), plastic art, entertainment award, entertainment (general), arts (general), arts, culture and entertainment, computer crime, society, computing and information technology, satellite technology, wireless technology, science and technology, technology (general), identification technology, agricultural research and technology
---