Elite Gudz to Launch "Wall of Immortalz" with Graffiti Spray Can Pro
(May 11, 2011)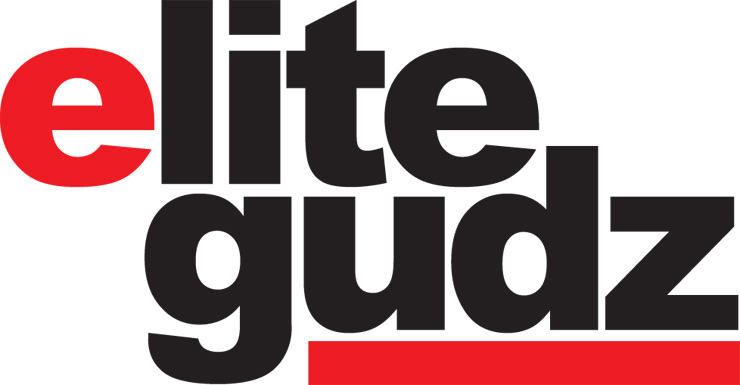 New York (PRWEB) May 11, 2011
Elite Gudz, creative leaders in designing content for multi-media mobile, tablet and personal-use consoles, will introduce the all-new "Wall of Immortalz" user-designed-art gallery along with their May 24, 2011, release of Graffiti Spray Can Pro. The newest version of the popular virtual graffiti app will allow users to upload their best works to the Wall of Immortalz, vote on the work of others and share it all via Facebook, Twitter and email. Designed by graffiti artists at Elite Gudz, the Wall of Immortalz is intended to be a way for people to communicate thoughts and ideas to the world via their art. The feature will be viewable from within Graffiti Spray Can 2, as well as on the app's official website.
We've already got a huge community of people creating art with our apps and using them in creative ways we hadn't even thought of, said Brian Ferrara, Creative Director for Elite Gudz. The next step was to allow that community to connect on a global level. The Wall Of Immortalz has evolved the Graffiti Spray Can into a community. I'm excited to think about where it can go from here."
The popular original Graffiti Spray Can application is currently available at the iTunes store. Graffiti Spray Can Pro will be available on iPhone, iPod touch, Android and Facebook. The new Graffiti Spray Can 2 application is now available for free on iPad and will update on May 24 to include Wall of Immortalz and other upgraded features. The application will be available for free on Facebook and Android. The application will cost $.99 on iPhone and iPod Touch. For more information, visit http://www.graffitispraycan.com.
ABOUT ELITE GUDZ
Elite Gudz is a creative studio founded by artists and creators from the worlds of graffiti, comics, designer toys and technology. Their first mobile application, Graffiti Spray Can, climbed to the #1 spot in Entertainment and Free Applications charts around the world within days of its release. Elite Gudz has since become leaders in designing creative content for mobile, tablet and consoles with designer platform production and new media for mass markets. For more information, please visit http://www.elitegudz.com.
For media information, please contact Lauren Williams, DRIVEN Public Relations, 951-719-1040 or press(at)elitegudz(dot)com.
###

Read the full story at http://www.prweb.com/releases/virtual-graffiti-app/graffiti-art-gallery/prweb8409395.htm.
Page: 1
Related Keywords:
lifestyle and leisure,lifestyle (house and home),casino and gambling,gaming and lottery,computer crime,arts, culture and entertainment,entertainment (general),entertainment award,computer crime,Commonwealth Games,Winter Goodwill Games,Summer Asian Games,Winter Asian Games,Panamerican Games,African Games,Mediterranean Games,SouthEast Asiatic Games,PanPacific Games,SouthPacific Games,PanArabic Games,Summer Goodwill Games,World games,paralympic games,design and engineering,computing and information technology,satellite technology,wireless technology,science and technology,
---