Dolly Drives Lion-Ready Upgrades Capitalize on Apples Time Machine Improvements in Lion OS
(July 26, 2011)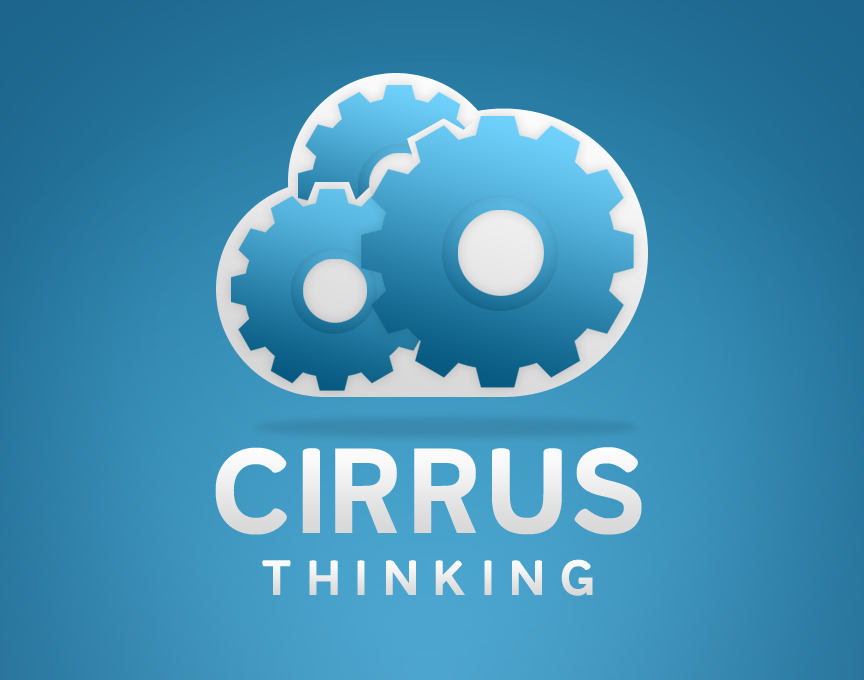 New York, NY (PRWEB) July 26, 2011
Cloud-services provider Cirrus Thinking reported today that all of Apples Time Machine Lion upgrades are fully functional in the Lion version of the Dolly Drive online backup service. Lion features available in Dolly Drive include Time Machines offline local snapshots, combined timeline, upload time status bar, user interface and overall speed & stability. Both new users and current subscribers have seen easy moves to the Lion OS.
Additionally, clients who use Dolly Drive as a NAS replacement have avoided the interruptions that local NAS solutions have been experiencing when installing Lion.
The upgrades to Time Machine have been one of the most exciting things about the release of Lion and the Dolly Drive development team made sure they were available to Lion users from day one said Anthony Palermo, Dolly Drive CEO. Fortunately, as a native to Mac backup solution, it's easier for us to build exclusively for the Mac experience and avoid the challenges that many other providers face when trying to retrofit a Mac solution into a PC-based offering.
Dolly Drive is a subscription software and online storage service designed for Apples Time Machine. In addition to providing Mac users offsite cloud storage directly through the Time Machine application, the application allows users to create a bootable clone of their Mac on an external hard drive for local disaster recovery. A free standalone version of Dolly Clone is available at http://www.dollydrive.com. Launched in January, Dolly Drive was named MacLife magazines best of show and best software at MacWorld 2011.
About Cirrus Thinking
Cirrus Thinking was founded in 2009 by a pair of passionate Apple fans with the goal of delivering the critical advantages of cloud services to Apple users at the consumer, small businesses and enterprise levels. The first product Dolly Drive, an online backup solution for Apples Time Machine launched in 2011 and was named MacLife Magazines Best Software and Best of Show at MacWorld 2011. Cirrus Thinkings entire range of Mac and PC products and services provide cutting edge solutions for auto-archiving, online backup, hard drive cloning, online storage, file syncing, and more. Cirrus Thinking has offices in New York and Miami, with data centers located throughout the United States and Europe.
###
Read the full story at http://www.prweb.com/releases/2011/7/prweb8672103.htm.
Page: 1
Related Keywords:
computing and information technology, satellite technology, software, wireless technology, science and technology, technology (general), identification technology, agricultural research and technology, computer crime, software, computer crime, missile systems, political systems, social services, mass media, news media, media, social security, social sciences, social issue, social issues (general), social conditions, social problems, social services, social conflict, computing and information technology, networking, satellite technology,
---